The 3 Pillars Of The Foundation
Peace and Good Governance Pillar encourages the youth in Botswana to interact, network and explore ideas and opportunities on issues of responsible leadership and good governance.
SKMF has partnered with numerous partners including, the University of Botswana Foundation to jointly host panel discussions and open debates on issues of Peace and Good Governance.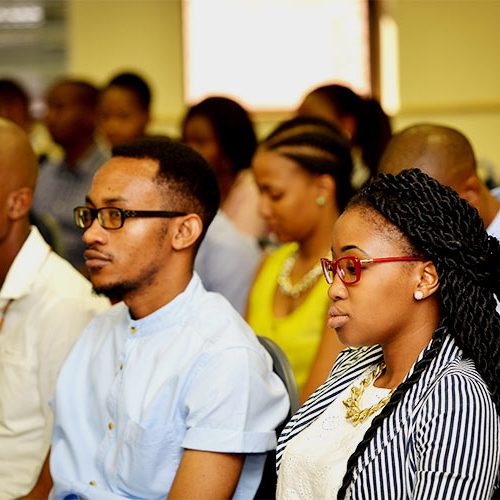 Empowering the Voices of Tomorrow Today
The Annual Youth Summit on Leadership & Governance provides a forum for like-minded youth to interact, network and explore ideas and opportunities with one another.
The Annual event seeks to inform and educate the youth on issues of Leadership & Governance and provide them with the tools, support, and guidance needed to become leaders and humanitarian global citizens.
SKMF invites key local and international leaders to share their insights with the youth in an interactive forum.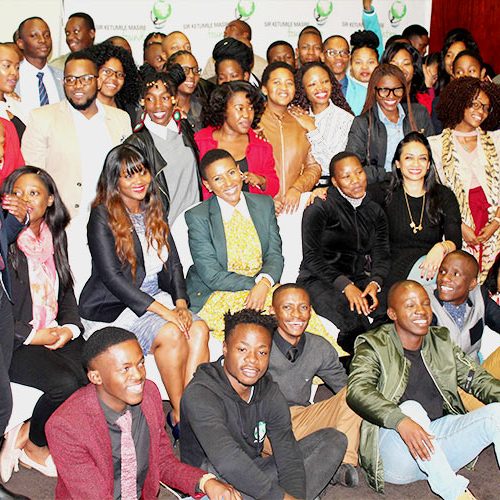 The YSDNW workshops aimed at providing training to the youth on diverse topics including strategy, personal development, financial literacy, and effective negotiation, communication, and leadership skills.  
This initiative was developed in direct response to requests for further skills training and networking opportunities by the youth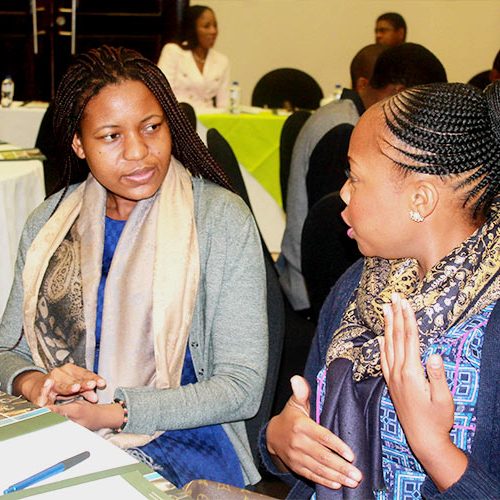 A Lecture Series in Partnership with Local and International Partners
SKMF in partnership with various partners hosts Youth Dialogue Forums on topics of national interest.
The forums provide a platform to engage youth on topics of importance and an opportunity for the youth to interact with both national and international leadership, role models, philanthropists, artists, humanitarians, and other members of society.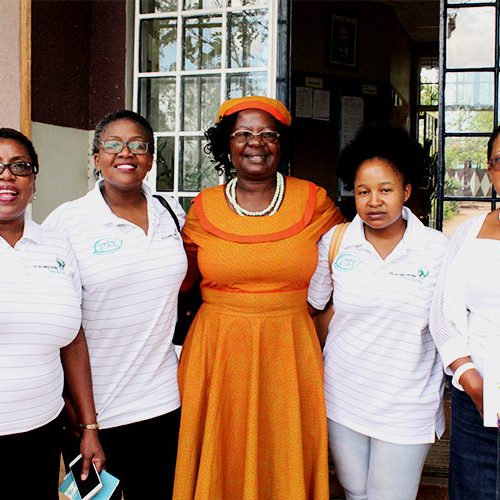 In its continuous effort to give a voice to women and create a platform and network for women's advocacy, Sir Ketumile Masire Foundation amalgamated with partners to host Women's Dialogues.
This initiative aims at fostering dialogue towards addressing challenges experienced by young women in Botswana.
It's a platform for women to discuss women's rights, access to economic, social and political resources and opportunities, achievements and challenges.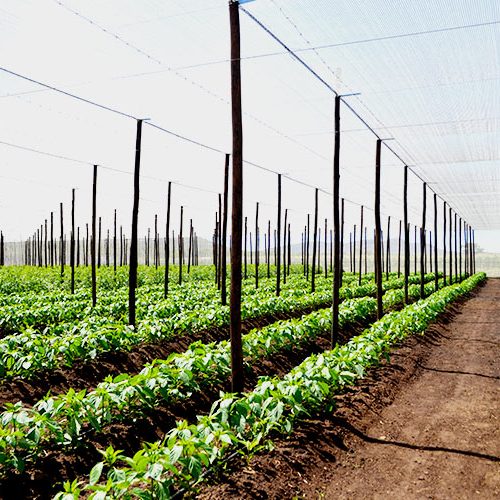 The Sir Ketumile Masire Foundation (SKMF) responding to the call for innovation and alternatives in Agriculture, aims to encourage youth to take a more active role in agriculture and at promoting entrepreneurship. Our goal is to recognise and promote excellence and innovation in agriculture. We aim to achieve this through:
Motivating youth interested in agriculture
Supporting creative and sustainable ideas in agriculture among youth
Increasing youth involvement in agricultural related activities.
To ensure that children who live in conditions that may be unfavourable to their health and development receive the necessary assistance and care at the right time, one key initiative under this pillar is  "Caring4Girls Botswana" initiative.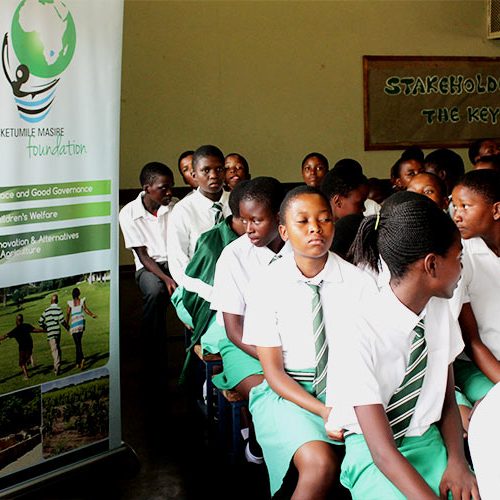 Keeping the Girl Child in School
C4GB strives to keep the girl-child in school through the provision of much-needed sanitary towels and educational materials so that girls may stay in school, and therefore ensure the development and growth of young Batswana women with dignity.
Since project inception in 2014, "Caring4Girl Botswana" has benefitted over 5000 girls in Botswana. This year an additional 600 girls from Kgalagadi North, Kweneng East, Goo Tau, Ranaka, Maun, Moiyabana and Maitengwe will benefit from a year's supply of sanitary towels coupled with a booklet on Puberty and Adolescence Demystified (PAD).
SKMF first got involved with Caring4Girls in early 2014 when the organization, working in partnership with Imbumba Foundation and Trek4Mandela, hosted an activation at Bokamoso Junior Secondary School. During this activation, all 300 female students received a two-month supply of sanitary towels. Furthermore, the foundation donated a year's supply to 67 underprivileged students at the school to mark 67 Minutes for Mandela.
Female students face great challenges in terms of hygiene and sanitation. Many girls in hard to reach or resource-poor areas of the country who are menstruating face difficulties due to lack of access to adequate sanitary protection. As a result, girls miss on average five days of school every month which is about 50 days in a year, meaning they fall behind in class and sometimes even drop out of school altogether. This is an added challenge to the already existing problems that lead to the high drop out rates of female students.
Caring4Girls started in Kwazulu Natal, South Africa in 2012 after Richard Mabaso (concept innovator) overheard a fearful conversation between his mother and niece about menstruation that to this day is deemed taboo by many societies.
The Foundation works in partnership with different stakeholders to achieve its mandate.